Catalyst 2030 India
Collaborating to achieve the SDGs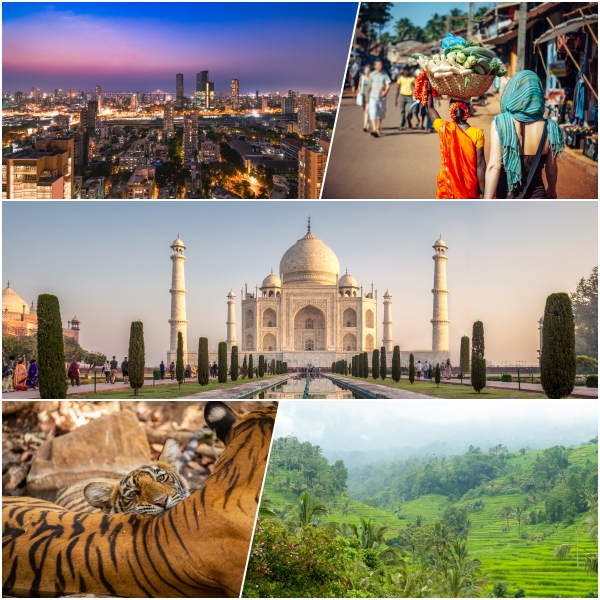 About Catalyst 2030 India

Catalyst 2030 India is collaborating to advance the SDGs in India.
Chapter Subgroups
Member Engagement and Geographic Representation
Advocacy, Research and Impact
Finance
New Perspectives and Models in Development
Shifting Narrative
Overview
India's vast community of social innovators and entrepreneurs includes some of the world's most trailblazing changemakers. The India Chapter of Catalyst 2030 has a large membership that is committed to developing catalytic solutions to some of the country's most pressing challenges, in order to bring about long-lasting social change.
More than 100 of our Catalyst 2030 members, who also are part of the National Association of Social Entrepreneurs (NASE), have directly impacted more than 30 million people across India, by tackling the vulnerabilities that arose from the COVID-19 pandemic. These members' activities included: strengthening access to healthcare; promoting COVID-19 appropriate behaviour vaccine advocacy; promoting the effective use of technology; working with stakeholders in essential commodities' supply chains; the provision of technical assistance, and more. Our members have responded quickly to the continually changing landscape of our society in order to save lives and provide the indigent with equitable access to healthcare, rebuild livelihoods and reach the most vulnerable among us.
Our members continue to address the ongoing COVID-19 crisis in India. Showcasing the work that our members have undertaken during the pandemic is a source of immense pride. We believe it is vital to create a new narrative that demonstrates how Indian innovators have developed new and groundbreaking tools for last-mile delivery and access to healthcare that ultimately saves lives.
Further, we believe this new narrative should promote the voice of civil society organisations in the creation of public policy and in the discussion and actions taken regarding issues that impact the most vulnerable people.